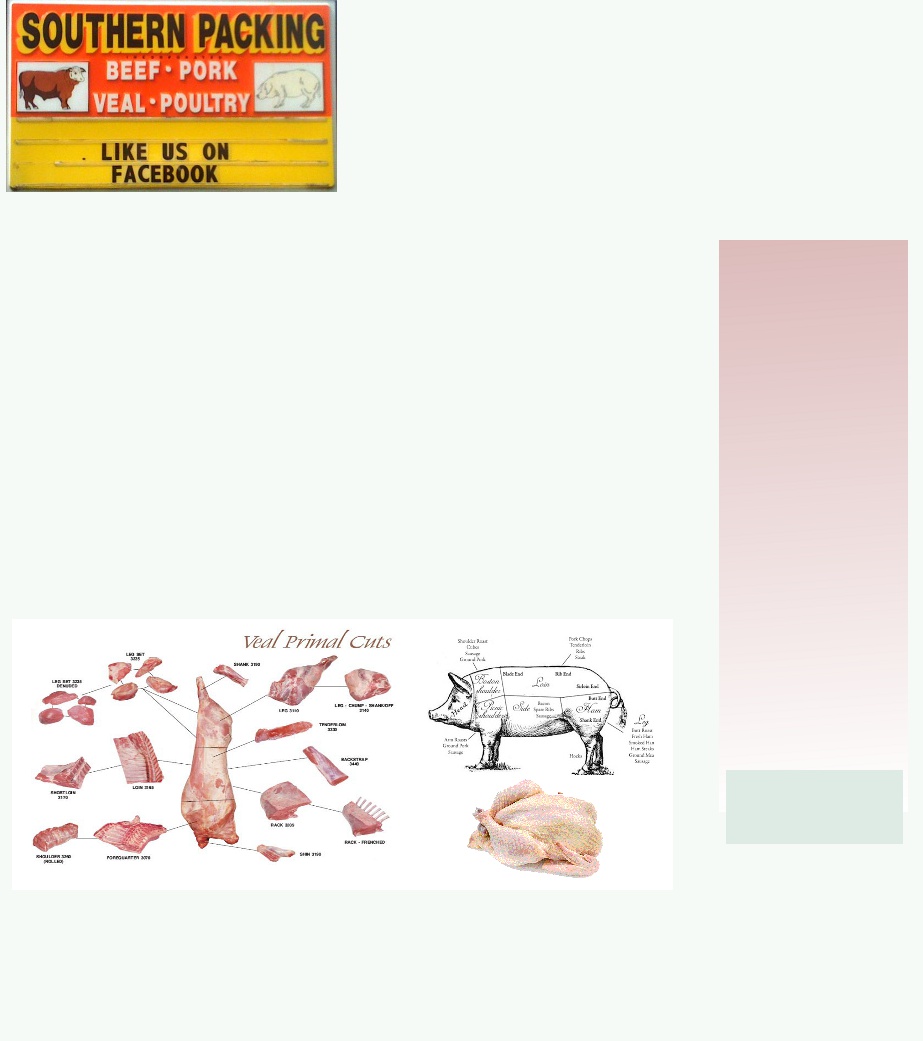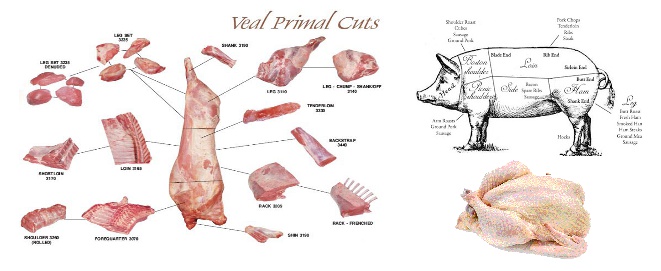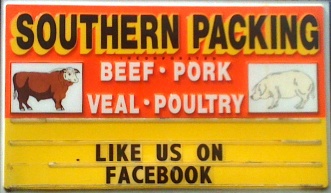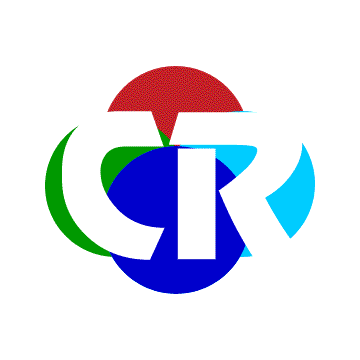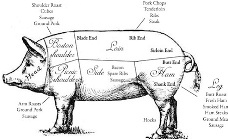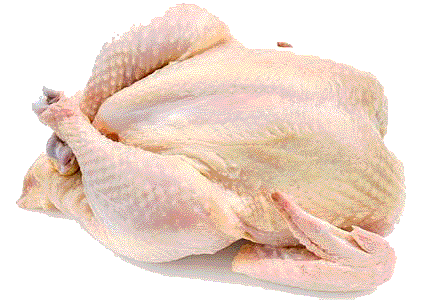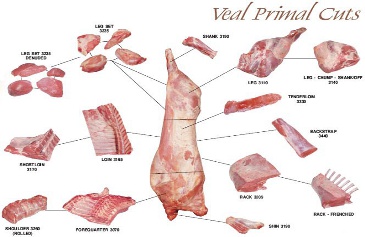 About Us

"We've always been a family run business. That brings some laughs as we work together here."
-- Todd Goldman

Southern Packing Corporation

A few of our Business Clients, include:

(757) 421-2131

Where possible, we have provided "links" to their websites.

Website Design & Layout by
Craig-Renfro Communications

Located in the beautiful city of Chesapeake, Virginia,
SOUTHERN PACKING Corporation
is a full-service wholesale and retail meat market business; we have served businesses and individuals in the greater Hampton Roads and Northeastern North Carolina areas for close to 75 years! The business was started by three brothers—Hyman, Lenny and Benny Brooke—with an objective to "always have the freshest meats." And, along with a stock of Smithfield Country Hams, the retail store carries turkeys, homemade sausage, and various seasoning meats (e.g., corned pig tails, chitterlings, country dry salt bellies, country smoked jowls, hocks, and others).

Over the years, other family members have joined the team here at Southern Packing. It helps with growth and to maintain a good, solid tradition of providing the best product and service to ALL our customers.

But, besides the fresh, blast-frozen turkeys and other fresh poultry and meats filling the display cases in the store, you will find a friendly atmosphere and a welcomed sense of humor, here at Southern Packing. After all, a family working together has got to have some laughs from time-to-time, wouldn't you agree?
Come see us
!