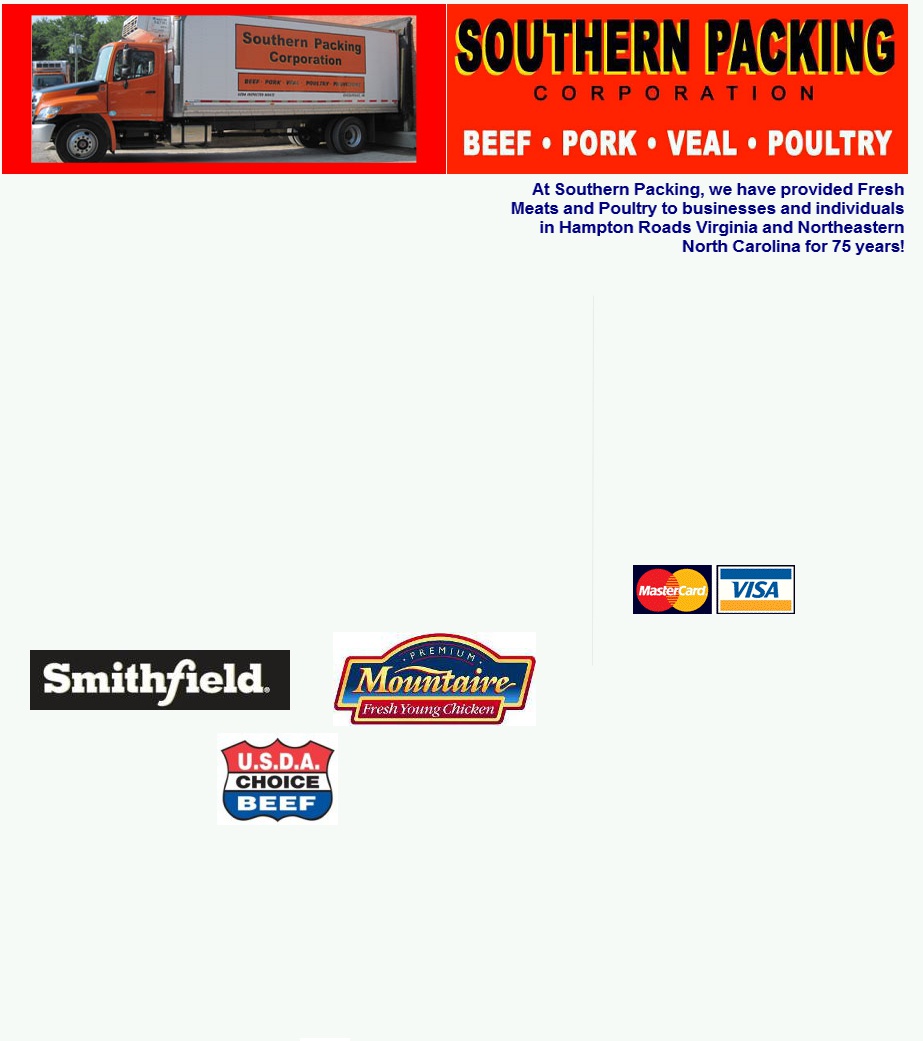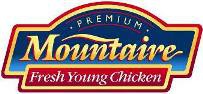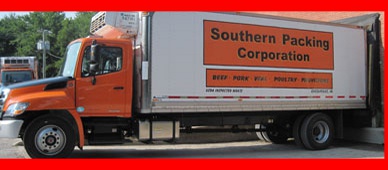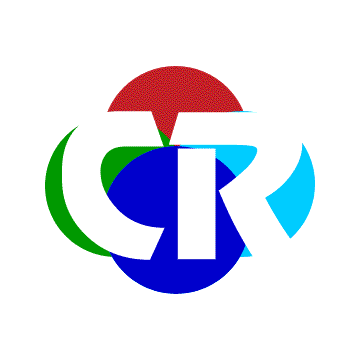 Welcome to Our Website

We take great pleasure in welcoming you to our new website.

By creating this Internet presence, we hope to offer greater opportunity to all our friends—old and new—to stay current with what we have to offer, as well as take advantage of "specials" and volume purchases. So, you might want to bookmark (or add to favorites) this website so that you can visit us often.

Check out the "links" at the top (and bottom) of this page for quick navigation to other areas in our website that might interest you. You can also click on a link within text, where indicated, to conveniently navigate to an area while browsing (like this: holiday specials - for example). Of course, you should go to the "About" link for more information about our family owned and operated business.

And, as we've expressed through the years, your feedback is always welcomed.

Thanks for visiting and for your continued business.

Good cooking and good eating!

ALL of Our Product is
Top Quality!

We have...

• Barbecue pigs
• Special cuts (request)
• Wholesale & Retail


We Accept...
• Credit Cards (see below)
• Debit Cards
• EBT Cards


(757) 421-2131

Southern Packing Corporation
4004 S Battlefield Boulevard
Chesapeake, VA 23322

A refrigerated delivery fleet for our business customers.

Website Design & Layout by
Craig-Renfro Communications