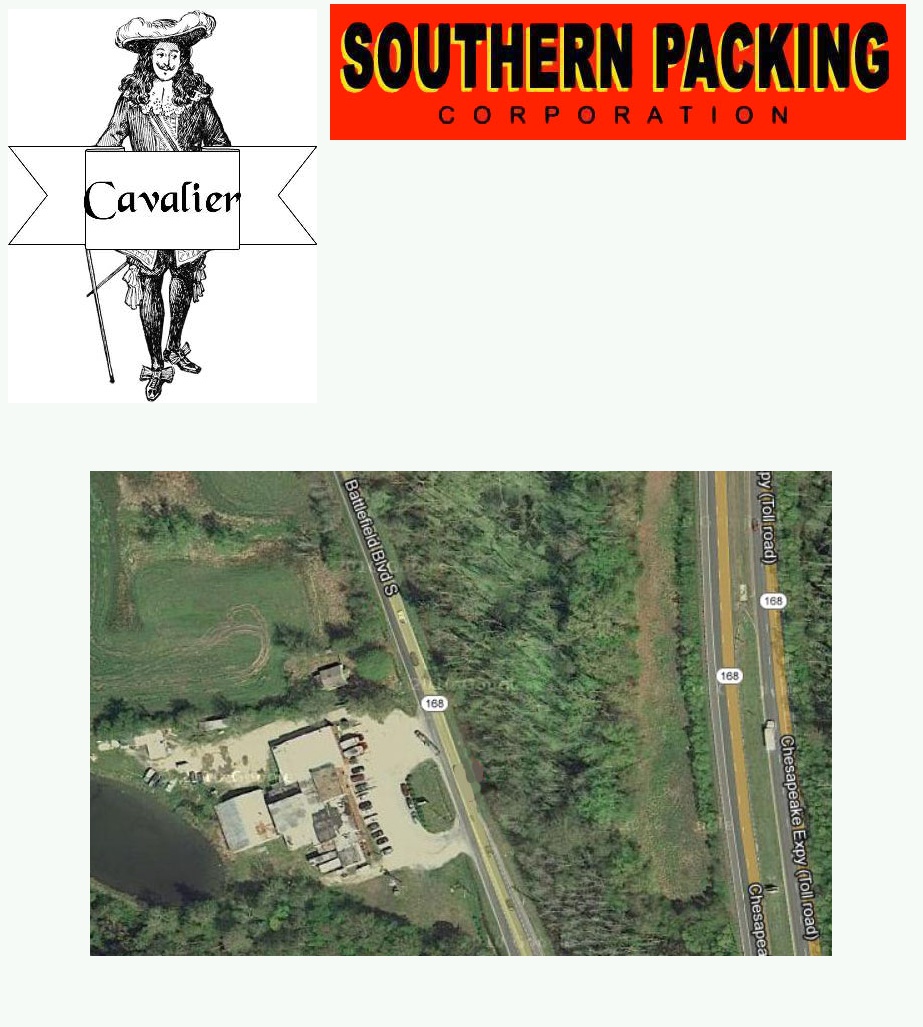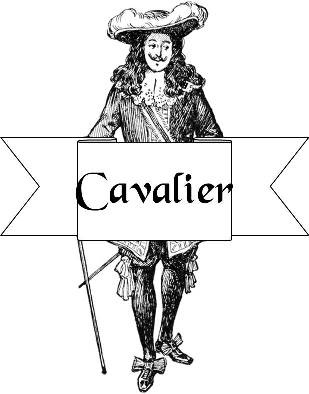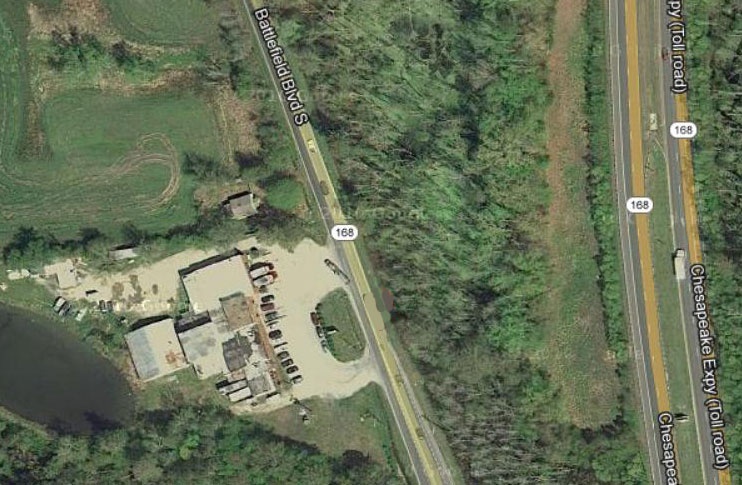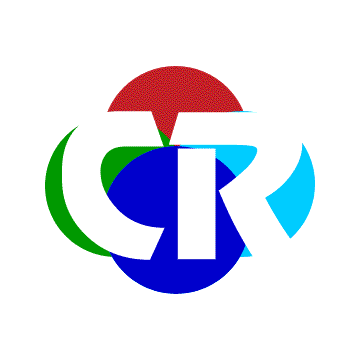 Contact Us

Have Questions or Comments?

Feel free to contact us using the information below:


Southern Packing Corporation
4004 Battlefield Blvd. South
Chesapeake, VA 23322

Phone: (757) 421-2131

E-mail: Southern Packing
(sopaco@verizon.net)


Click this map image for directions; then, click "Get Directions" at the Google maps site and enter your starting location.

Website Design & Layout by
Craig-Renfro Communications