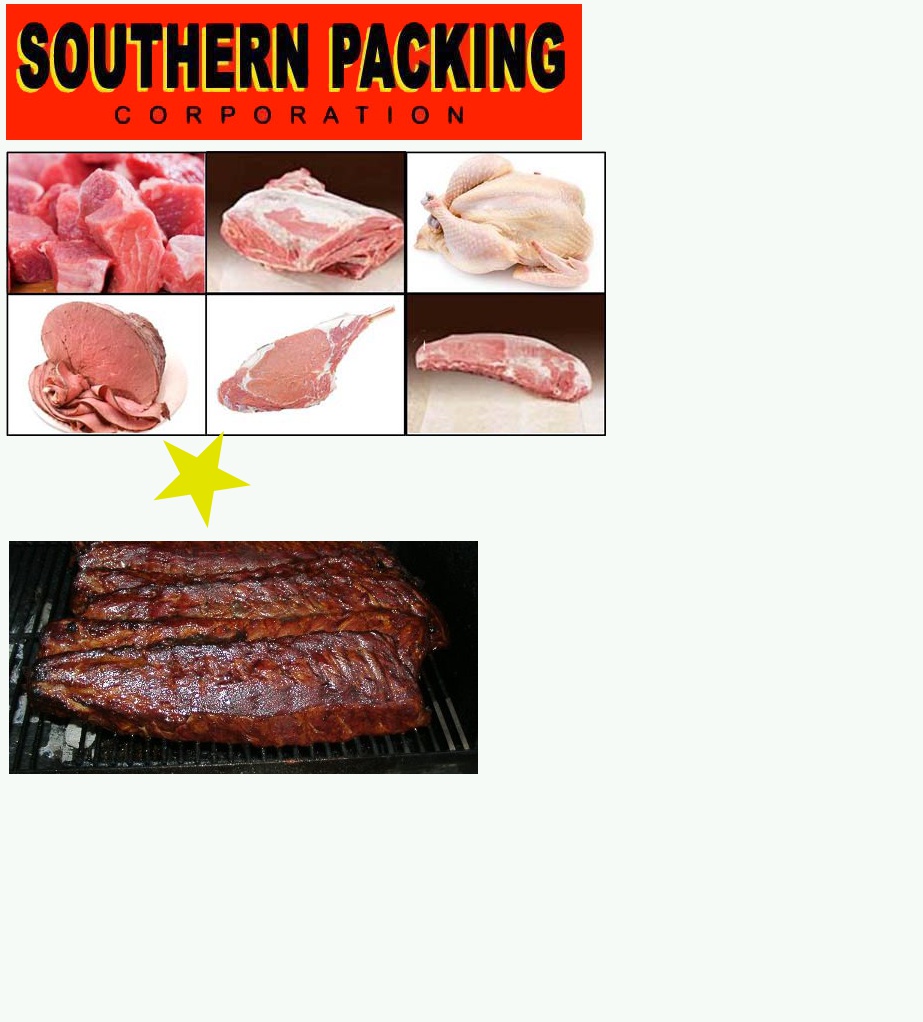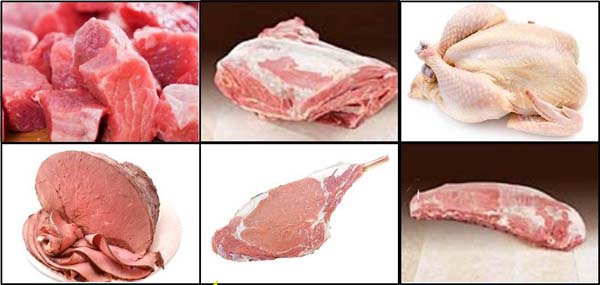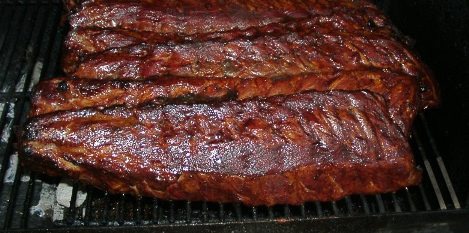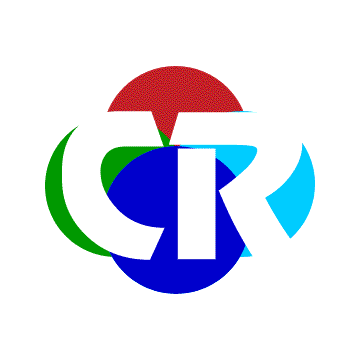 Specials

Planning a Cookout or for a Special Holiday? We have Fresh Ground Beef daily on premises.

Place an order with us ahead of time and we'll have it freshly packed and ready for delivery* or pickup.

*Business clients

HOLIDAYS & SPECIALS

(757) 421-2131

On the grill... DELICIOUS!

FRESH CUTS!
Dogs & Burgers • Custom Cut Steaks • Fresh Barbecue Pigs

Why pay the high supermarket prices? Some customers on their way to North Carolina, the Outer Banks, and Nags Head, will often stop in for fresh retail purchases.

Click here or click the contact link for directions.

Website Design & Layout by
Craig-Renfro Communications